Evaluation for change ...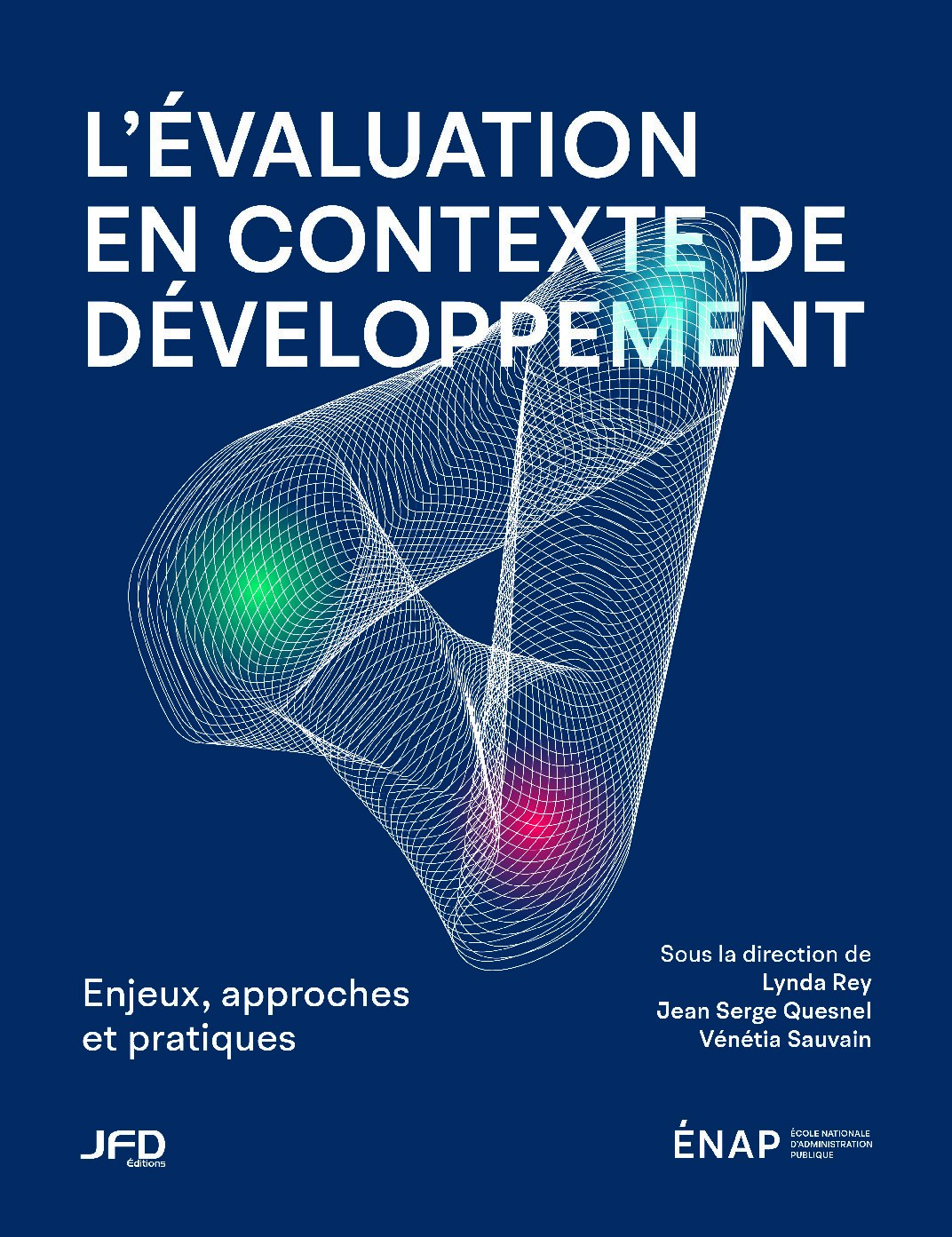 Ce manuel est destiné aux personnes souhaitant s'initier à l'évaluation des programmes, en particulier en contexte de développement et de coopération internationale. A cet égard,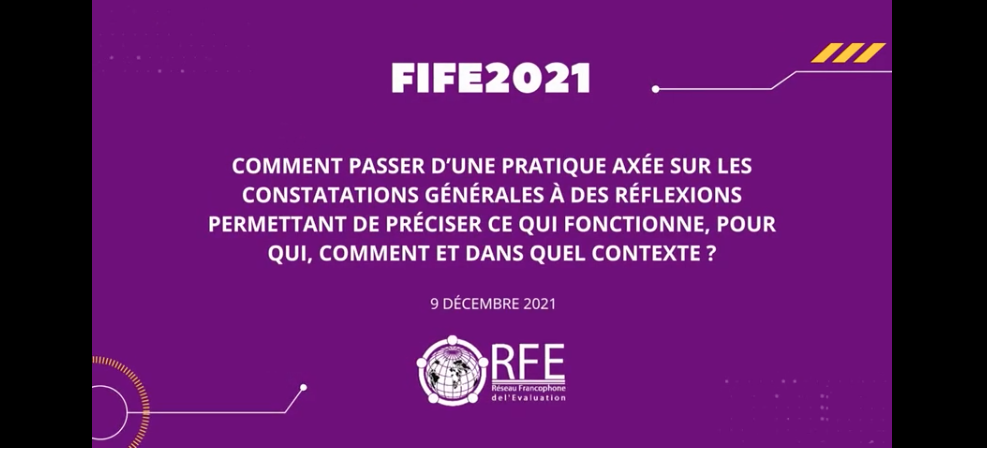 Certaines évaluations tentent de juger de l'efficacité d'interventions en s'intéressant à des populations marginalisées ou fragilisées particulières comme les jeunes, les femmes ou les ruraux. Comment ces évaluations cernent-elles les
BACKGROUND The Board of the African Evaluation Association (AfrEA) in partnership with the Ethiopia EvaluationAssociation (EEvA) and the Government of Ethiopia takes pleasure to invite submissions for the 10thAfrEA International Conference.
The CES NS Chapter is excited to host a professional development session: "Engaging Youth and Children in Evaluation: Taking Stock and Looking Ahead". This session will be held on Friday, January
Attending a professional development training in 2019 with Mr. Ousséni Kinda was a great privilege for me as I benefitted lots from his immense research credentials in the program evaluation world and his knowledge of sources of support for local volunteer organisations working on Monitoring and Evaluation is evidence of the great investment he has done over the years in building his own human capital and with that he is a resourceful asset for the advancement of M&A in Africa.
I have worked with Kinda on various M&E projects, focussing on gender. He is not only a pleasant person to work with, but is committed and professional. He is destined to continue his climb to the top.
Kinda is an outstanding M&E Specialist. I enjoyed working with him since 2012 on various evaluation portfolios including evaluation capacity development initiative and mentorship projects. His well-grounded knowledge of development evaluation practices in West and Central Africa is awesome.